A prima vista si direbbe che la sinistra italiana sia in via di guarigione. Dalla sconfitta del 2001 in poi...
Se Master and Commander è il primo film neocon, e il capitano Jack Aubrey la prima rappresentazione del dilemma del...
La due giorni dei girotondi si è svolta all'insegna del sincretismo e della magia. Lidia Ravera ha scoperto che "la...
Cosa lega la morte di Norberto Bobbio, lo scandalo Parmalat, la battaglia politica su Bankitalia, la due giorni dei girotondi,...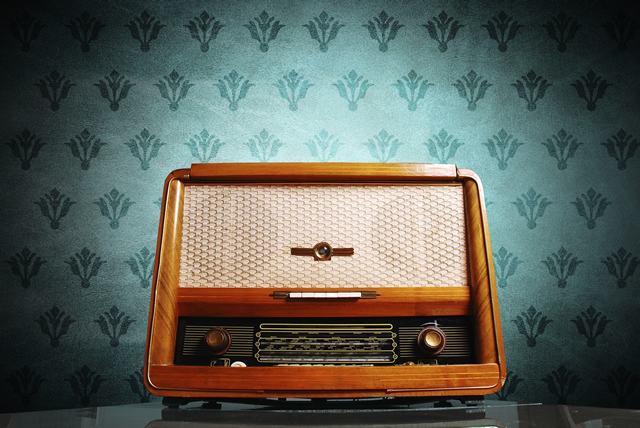 Master and Commander è un film d'azione ambientato al tempo delle guerre napoleoniche, diretto con la consueta accuratezza e fredda...
Ogni tanto si riaprono le fogne di questo paese, pantegane e pipistrelli ne escono per svolazzare sulle nostre memorie e...
Il nuovo anno della politica italiana è stato inaugurato dagli interventi dei leader del centrosinistra. In ordine di apparizione: Prodi,...