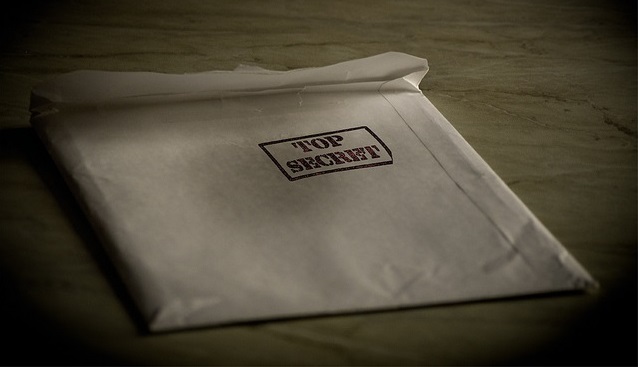 Ecco il rapporto segreto elaborato dai più stretti collaboratori del segretario sulla strategia da seguire per la formazione del nuovo...
Non possono parlare. Non possono rispondere. Non possono presentare proposte di legge. Possono votare solo candidati ineleggibili o scheda bianca....
At the fifth ballot of the 2013 conclave, the Catholic Church chose the road not taken in 2005, selecting Joseph...
Mentre molti di noi non avevano ancora smesso di domandarsi che fine avrebbe fatto la democrazia italiana, con un intero...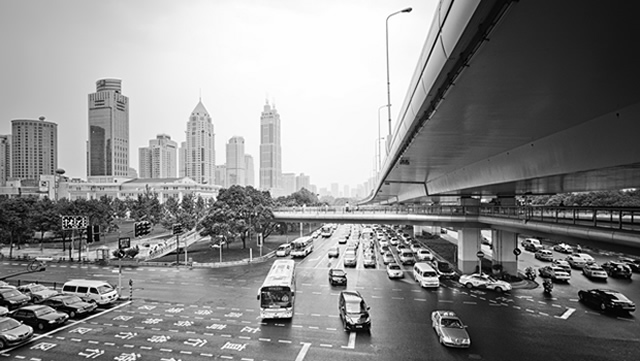 Cara Left Wing, la storia di questa settimana parla di targhe e contraccettivi di varia natura. E rivoluzioni. Non ricordo...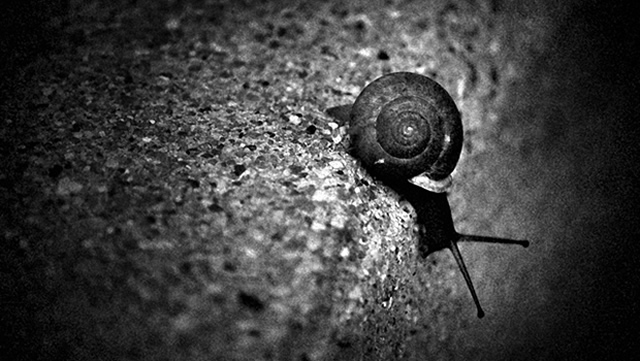 Non c'è molto altro da fare: se a pochi giorni dalla prima convocazione del Parlamento non si ha ancora alcuna...
Tutta l'attenzione è puntata sull'urgenza di decifrare i prossimi passi in questo inizio travagliato di legislatura. Non è tuttavia inutile...
Dicesi Partito democratico quel partito che prende tanto sul serio la seconda parte del suo nome che per presentare il...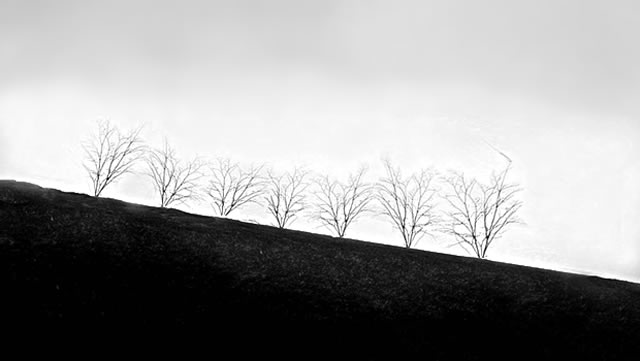 Complice la lunga campagna elettorale, i gravi problemi che affliggono l'Europa sono spariti dall'agenda politica del nostro paese. È pur...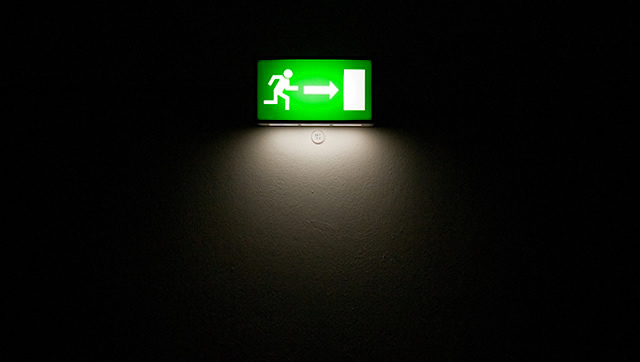 Il successo del Movimento 5 Stelle non è stato il frutto di un complotto, tantomeno di un errore. Alle primarie,...